Front-End Developer
Apply
Just like Uber, Spotify and AirBnB changed whole industries, Sendify want to change the logistics industry. And we need brains and passion to make it happen. Now we're looking for a talented front-end developer to join our great team in Gothenburg.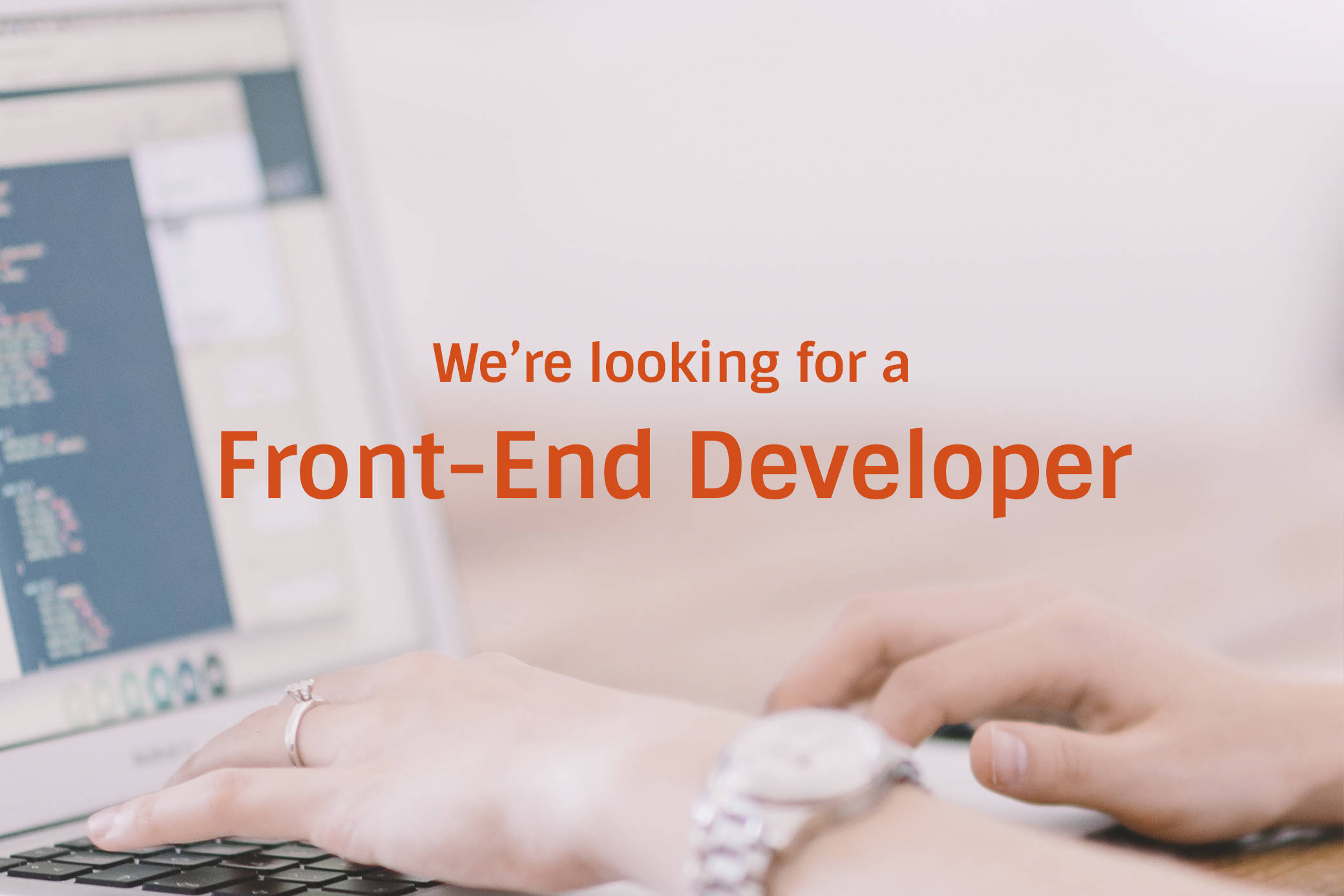 We're looking for a front-end developer who thrives on learning new technologies and doesn't believe in one-size-fits-all solutions. You should be able to adapt easily to meet the needs of our growing and rapidly evolving business environment.
As a member of our development team, you'll have a great impact on the customer experience for both our partners and our customers. You will be building and developing the Sendify services, running atop a cutting-edge API. We have a ton of great plans for the future that we would love to see what you would make of ​and develop further.
During a typical week you'll be brainstorming over our new features with the team, work in tight collaboration with our back-end team to maximize performance and troubleshoot production issues.
You will be responsible for the development of our interface, where we pride ourself on offering a truly user friendly experience.
The role is a key component in our strategic team, where we set the course for Sendify's future.
To sum up, the service we offer our growing customer base is in your hands.
The current Sendify UI is built on SASS, jQuery and Bootstrap built atop a platform running a PHP MVC framework, MySQL and Docker. Whilst having previous experience with these is desirable, we write our future together and want to know how you can contribute in your most comfortable environment.
More important are your passions. We think that you are a driven and fearless team-player and a fast learner who shares our vision to simplify logistics. Together we are building a platform that is revolutionising a conservative market, where we can offer you an agile and innovative work environment. Here, your talent can truly make an impact.
Want to get to learn more about working as a developer at Sendify? Say hello to Donal!
Apply by sending us an email with your CV (or a link to your LinkedIn profile), a short introduction to yourself and why you want to be our next colleague.
If you have any questions about the position, don't hesitate to contact our CEO Fredrik Edeland at fredrik@sendify.se or 0103 – 30 30 91.
Apply